Additional Services
Beyond our suite of online services, we offer a number of other member benefits and discounts.  Receive discounts on Silver Dollar City Tickets, Magic Springs Tickets, Turbo Tax and much more.
ADDITIONAL SERVICES
Skip a Pay & Discount Tickets

Telcoe offers qualifying members the opportunity to skip one loan payment for qualifying loans. Auto, signature, RV, Boat, and Motorcycle loans qualify for our Skip a pay program.

Wouldn't you like to skip one of your payments and use that money for something else? Luckily you can! Our Skip A Payment program allows you to defer one of your monthly payments and use that cash to take a vacation, buy school supplies, take care of an emergency, or anything else you want.

Silver Dollar City discount tickets are available for Telcoe members using www.silverdollarcity.com/save using a promo code. Members can call our office for details at 501-375-5321.

By skipping a payment, you are adding it to the end of the loan which could extend your term or maturity. Keep in mind it will still be accruing daily interest and the determined rate, and if you next payment does not cover the interest accrued, it will be taken out of each payment until satisfied. Skipped payments are processed for a period of one month at a time. (Ex: two biweekly, two semi-monthly, or four weekly).

A Skip a Pay processing fee is collected. The fee cannot be added onto the loan, funds must come from an existing Telcoe account, cash, or check. Contact our Loan Department for more details and any questions at 501-375-5321.

 
Read Our Blog! Your source for finance advice, fraud tips, community events and the latest news.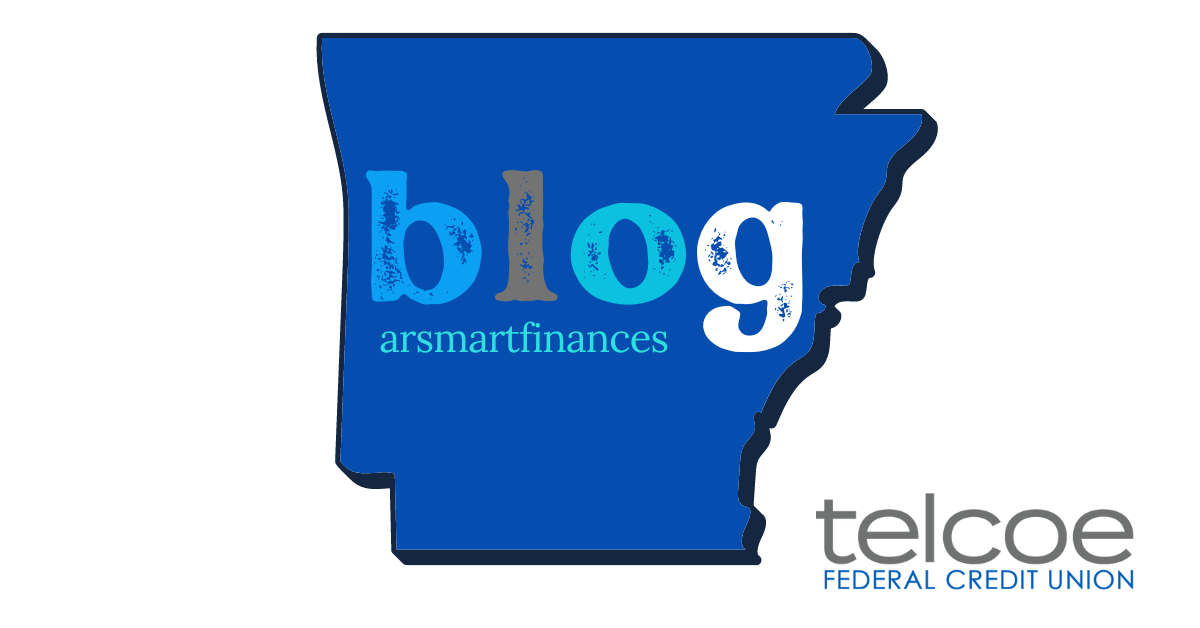 Notary Services
A Notary Public is a state-licensed legal witness to the signing of documents. A Notary Public acknowledges the signing of a document with his or her own signature and notary seal. Telcoe Federal Credit Union offers notary services at all locations Monday through Friday.
Please contact us prior to coming into the branch so we can ensure that a notary will be available to assist you.
Sending Money
With Telcoe's Online Bill pay you can send money to an individual with a cell phone number. Money arrives within 1-2 business days to their bank account electronically.
You can also pay a business for bills, donations, etc by direct deposit or mailing a check using Online Bill pay. This does require the routing number and account number and will arrive in 1-2 business days or 5-7 business days if mailing a check.
Telcoe's Online Bill pay is available for anyone with a Telcoe checking account and is free with some account offerings.
Safe Deposit Boxes
There is no better way to safeguard your personal treasures than a Telcoe Federal Credit Union safe deposit box. Safe deposit boxes are specifically designed for the protection of high-value assets, like:
Legal documents
Stock and bond certificates
Loan documents
Insurance policies
Jewelry
Heirlooms
And more!
Maintain your peace of mind for an affordable price. Safe deposit boxes are offered in a variety of sizes. Please contact us for availability.
Turbo Tax
It's time to get a financial jump-start on the new year with TurboTax® and Telcoe. We're offering a discount on the web's top tax software. It's simple, double-check your work, gets the most accurate results, and generate the best possible refund.
You'll benefit from:
$15 off the deluxe version
$10 premier package price cut
$15 less for self-employed filers (plus a one-year subscription to QuickBooks)
Click to select the option you need & you'll be closer to receiving your tax return.
---