GreenPath Financial Management
Your path to a healthy financial future. No matter if you live in Paragould, Crossett, De Queen, Jacksonville, Russellville, or Hoxie ---All Telcoe Members can contact Greenpath for a wide range of financial wellness services.
FINANCIAL COUNSELING
As a valued member of Telcoe Federal Credit Union, you're eligible for free financial counseling from GreenPath, our personal money management partner. GreenPath provides our members with the most comprehensive financial support system out there.
LEARN MORE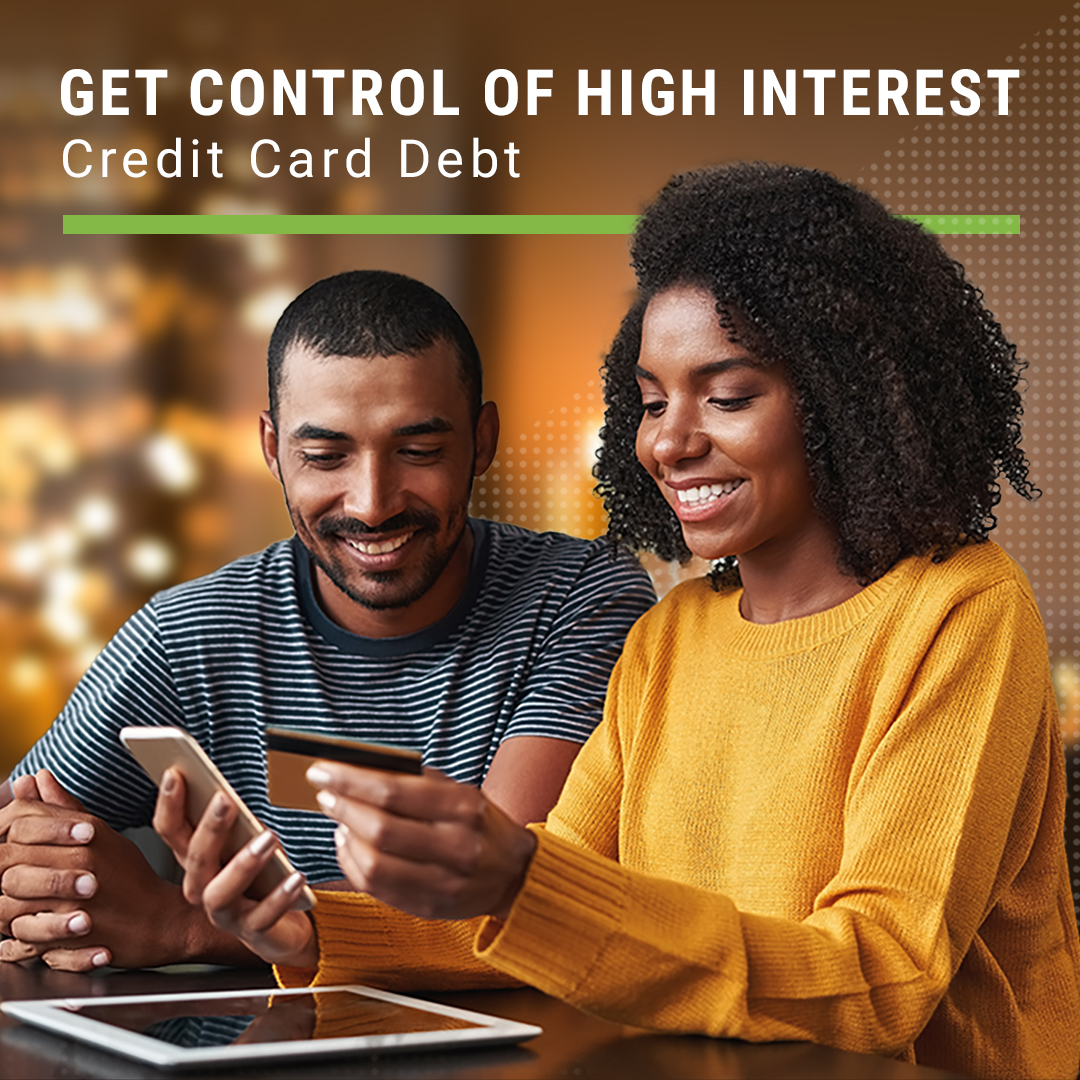 MANAGE YOUR MONEY

With 45 years of experience behind them, GreenPath has the personalized answers you need to address a wide range of financial concerns, including:
Set 'Em and Forget 'Em: 4 Financial Resolutions Article
Managing Debt as Interest Rates Rise Article
6-Family-Proof Financial Topics for Holiday Gatherings Article
Personal and family budgeting
Understanding your credit report and improving your credit score
Financial wellness solutions
Personal financial coaching
Debt repayment
Spanish Budgeting & Assistance also available-article
Housing counseling
Avoiding bankruptcy, foreclosure, and repossession
 SCHEDULE AN APPOINTMENT
Call 1-877-337-3399 to speak with a GreenPath representative.
Certified financial counselors are available:
Monday through Thursday, 8 a.m. to 10 p.m. (EST)
Friday, 8 a.m. to 7 p.m.
Saturday, from 9 a.m. to 1 p.m.
GreenPath™CheckRight
Use CheckRight if:
You want to open a checking account for the first time
You have had difficulty managing an account in the past
CheckRight will help you learn how to:
Open an account
Write checks
Make deposits
Maintain a check register
Reconcile an account
Create a spending plan
CheckRight is a self-study program that allows you to learn at your own pace. Once you've read the chapters, you'll be directed to a quiz that will test your knowledge on checking accounts. You will be able to view the results and you have the option to send the results to the credit union via e-mail.
Give GreenPath CheckRight a try.