Auto Loan Refinance.
Get a monthly payment that matches your goals with better rates and terms –  plus local Arkansas service.
An Auto Refinance Brings Many Benefits
✔
Low, Fixed APR
Save money if you qualify for a lower interest rate than your original loan.
✔
Flexible Terms
Extend or shorten your term for your ideal monthly payment.
✔
Local Service
Apply online and complete your refi on the phone or via email.
✔
Repayment Options
Choose to pay via payroll deductions, coupon book, autopay, and more.
Auto Loan Refinance Details
If you're not happy with your existing auto loan, we're here to set things right with competitive rates and flexible terms.
Auto refinance is available for vehicles and motorcycles, 2018 or newer.
Get pre-approved to see if we can give you a lower APR than your current lender.
Choose a term of 24 to 72 months and get a monthly payment that better fits your budget.
Defer your first loan payment for up to 90 days.
SKIP-a-Payment option every December.
No early prepayment penalty.
Application fee is just $15 + $15.10 title transfer fee.
Turnaround time of 24 to 72 hours.
As a member-owned credit union, our loyalty is to you – not the dealerships.
Apply Today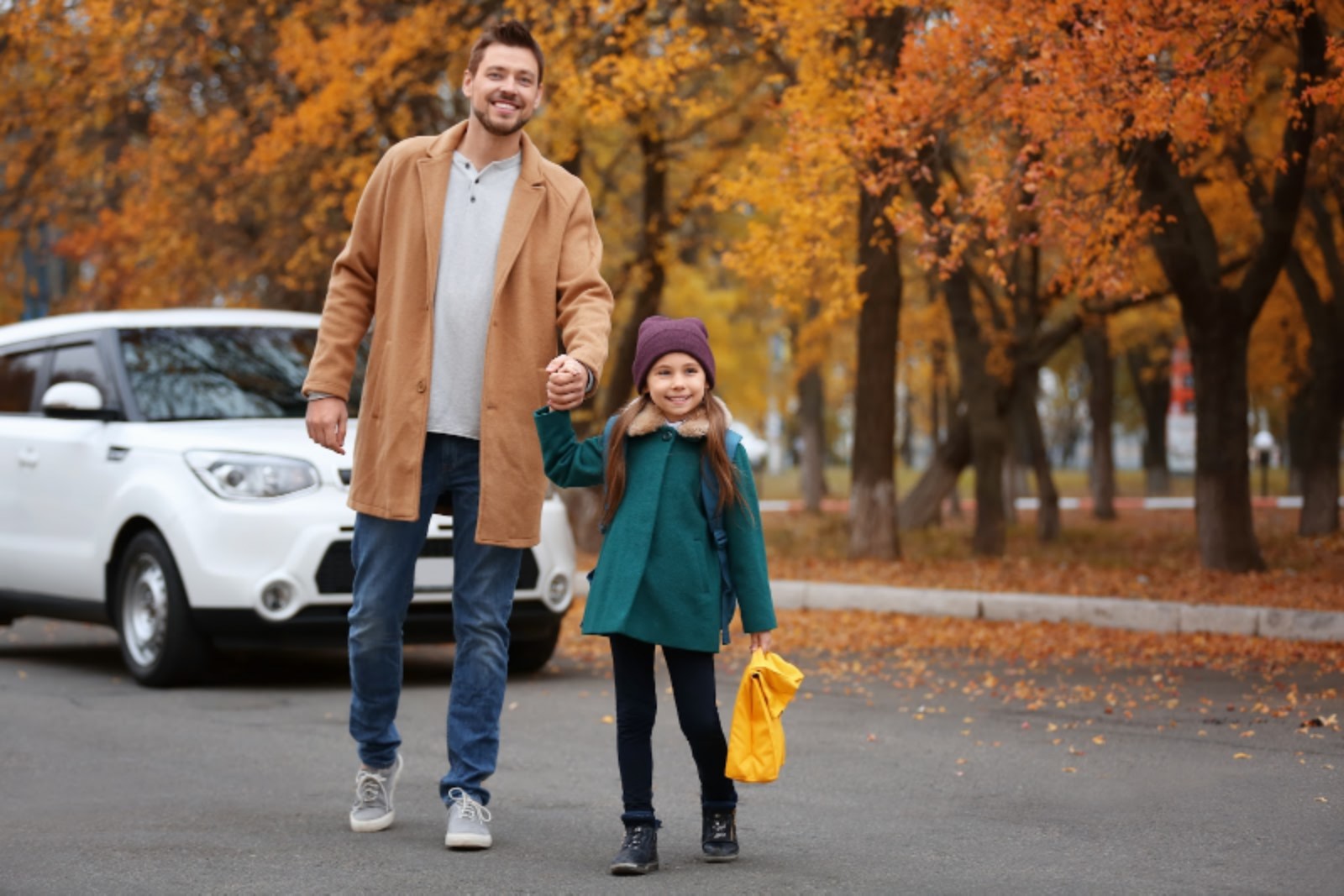 ---
Estimate Your Monthly Car Payments
This calculator will compute a loan's monthly payment and total interest
Refinancing Your Auto Loan is Easy!
Apply Online
Enter your personal details and information about your existing auto loan into our online portal.
Agree to New Terms
If approved, we'll agree on a loan amount, rate, and term for your new improved auto loan.
Get a Check
We'll give you the funds to pay off your old loan then you start payments on your new loan.
---
★★★★★
Tony Birk helped me obtain an Auto loan from Telcoe recently, it was such a refreshingly easy experience!! will recommend Telcoe to anyone for anything! The Human touch is not lost over there!
– Angie W., Little Rock, AR
---
Auto Loan Refinance, Little Rock, AR, FAQs
How does an auto refinance work?
Auto refinance loans are popular because they offer a chance to get better rates, change your term, and take advantage of friendly, local service compared to other lenders.
Here's how it works:
You provide your personal information and details of your current auto loan.
We check you qualify for lower rates and offer you a new loan amount.
You choose a new loan term that fits your budget – longer terms mean a lower, more affordable payment while shorter terms mean a higher payment so you're debt-free faster.
We agree on the new auto loan details and you sign the contract via email.
We give you the funds via check or bank transfer to pay off your old auto loan in full.
You start making payments on your new, improved auto loan!
What documents do I need for an auto loan refinance?
To refinance you will need to upload the following documents HERE or email them to [email protected]:
Current Auto Registration

Insurance Card

Original purchase/finance contract quoting rate now

Monthly statement/coupon book/etc where your loan is now to show amounts financed
What vehicles can qualify for a Telcoe FCU auto refinance loan?
You can get auto refinancing for new and used cars or motorcycles that are 2018 or newer.
What rate will I get for my auto loan refinance?
The annual percentage rate (APR) you get will be based on your credit score and credit report. Higher scores get the lowest rates – and all our rates are competitive.
We're a not-for-profit credit union and we want the best for our members. So if your credit isn't in the best shape, you can ask our friendly loan officers for advice on how to improve your credit before you apply for your auto loan refinance.
How can I manage my auto loan?
Once you've become a member of Telcoe FCU, you can use Online and Mobile Banking to check your balance and make payments on your auto loan refinance – as well as enjoy all our other products and services.  
So you never have to worry about missing a monthly car payment, you can also choose to use:
Automatic payments

Coupon book

Payroll deduction payments
Auto Loan Refinance Resources
Read Our Blog for Tips and Tricks
Check Out These Bonus Resources
---