Membership Inquiry Form
Now that you've had the chance to learn more about Telcoe, and our dedication to helping the Arkansas community grow and thrive, you're ready to make the switch. Fortunately, it's simple!
MEMBERSHIP ELIGIBILITY
Telcoe Federal Credit Union serves large and small employer groups, organizations, charities, and counties across the Natural State. If you work for one of our Select Employer Groups, you may be eligible to join Telcoe.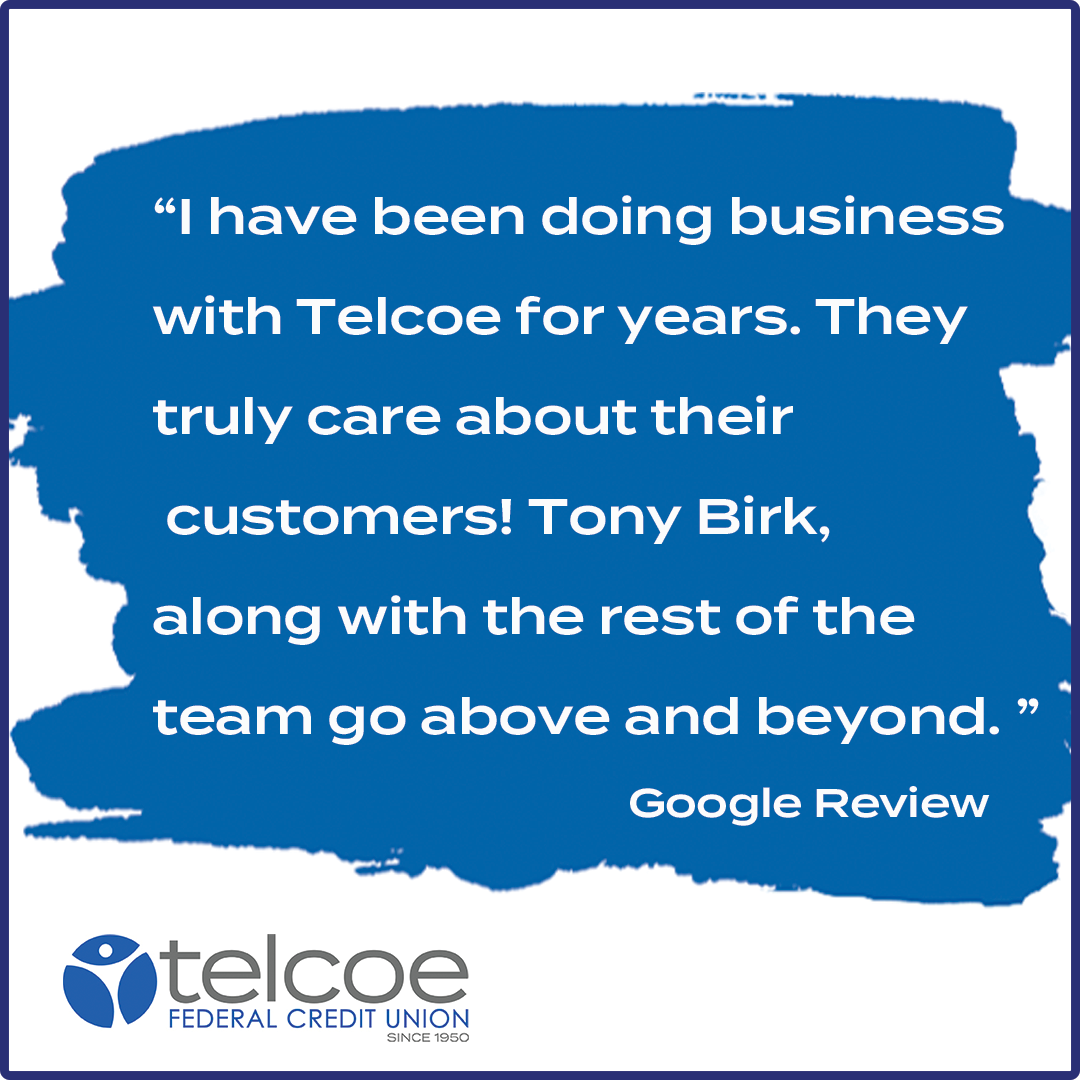 BECOME A MEMBER
If you are interested in joining the credit union, please contact us and we will be happy to help get you qualified and open your membership. 
Before you can become a member, you must open a Prime Savings account. This will officially establish your membership and make you a co-owner of Telcoe. Then you can begin looking into a wide range of other products and services!
Before you begin...
You will need an Arkansas driver's license or Arkansas state-issued ID to apply for membership and a Financial Institution Debit Card Number to make your initial deposit. 
You can also join Telcoe at any of our offices in Arkansas.
WHY A CREDIT UNION

Credit unions are not-for-profit, community institutions. Large bank chains tend to see their customers as one individual trail of numbers in their massive bottom line. At Telcoe Federal Credit Union, our members aren't just co-owners in this enterprise, they're our friends and neighbors. This is why we put any additional monthly earnings right back into Telcoe, in the form of higher deposit rates, lower loan rates, anytime-access services, and tons of other educational resources that keep your accounts secure and growing.

 

Credit Unions provide an increasingly diverse array of services:
Lower APR on most loans, including mortgages, auto loans, and credit cards
Better rates of return on savings accounts and certificates of deposit
Low-fee or no-fee checking accounts and ATM access
Low or no minimum balances to maintain accounts
Dividends are paid to members, not shareholders
Financial Wellness Seminars
Read Our Blog! Your source for finance advice, fraud tips, community events and the latest news.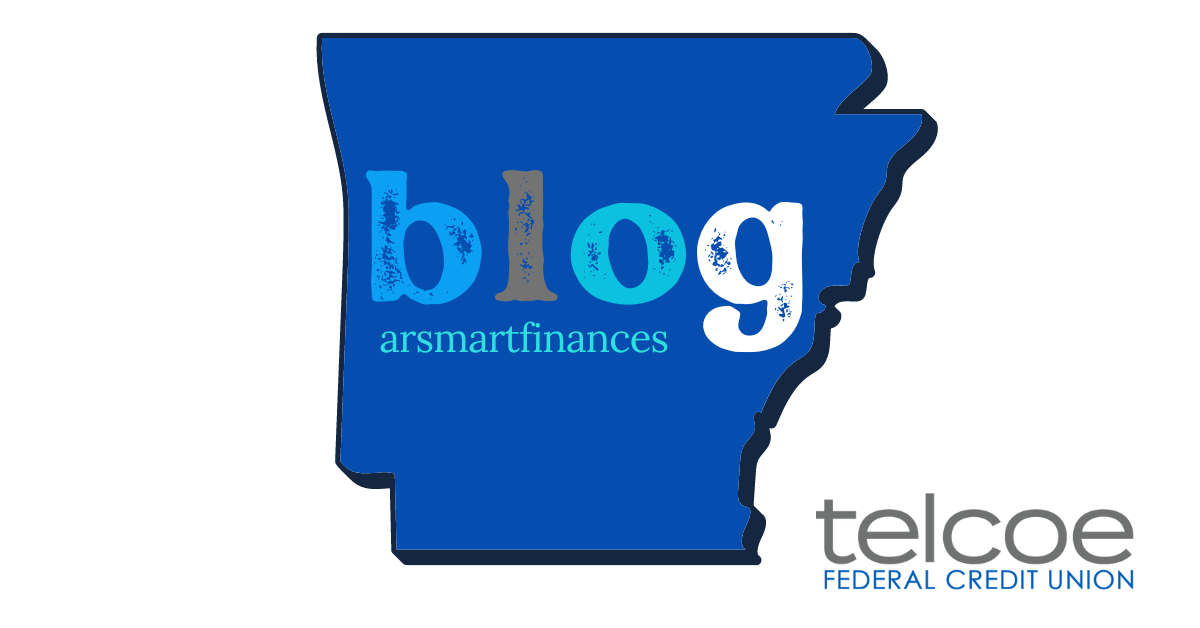 ---