News & Events
Find out what's happening at Telcoe. Read our newsletters, find out about free webinars and view our videos of financial literacy topics.
WHAT'S NEW
At Telcoe, we like to keep our members in the loop regarding what's new, fun, or will positively impact their financial lives.
View our upcoming Free Webinars below.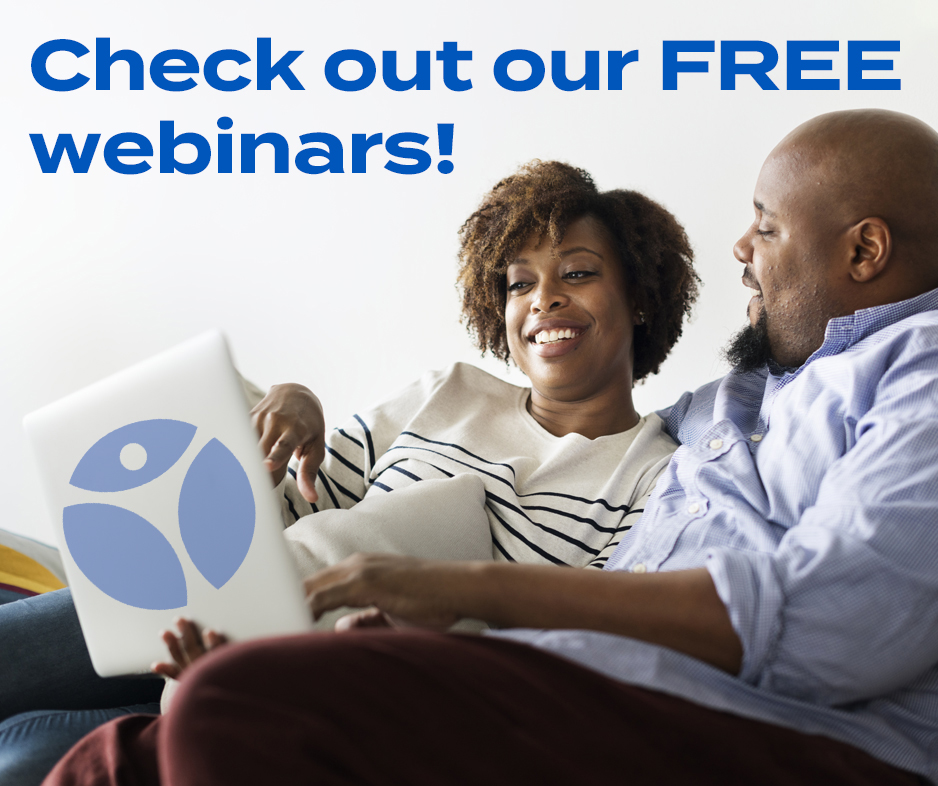 Upcoming Free Virtual Webinars
To register click on the title below and enter your email address to receive your webinar access. Need assistance? Email Tedwards@telcoe.com or call 501-375-5321 


January 2021
Why It's Time to Ditch the New Year's Resolution - January 27
Wednesday at 12pm CST (Hosted by Telcoe)
Watch Previous Webinars Below or              visit our YOUTUBE channel
Takeaways include:
• Understand the importance of setting financial goals
• Understand what are good vs bad financial habits
•Create momentum that will propel you into your future​
• And more!
Enjoy the Holidays and Stay Within Your Budget
Takeaways include:
• Tips on how to stretch your budget
• Useful online shopping tools and apps
• Easy ways to give back to the community​
• And more!
STAY IN THE LOOP
Member Newsletters
​
SEG Partner Newsletters
---