News & Events
Find out what's happening at Telcoe. Read our newsletters, find out about free webinars and view our videos of financial literacy topics.
WHAT'S NEW
At Telcoe, we like to keep our members in the loop regarding what's new, fun, or will positively impact their financial lives.
View our upcoming Free Webinars below.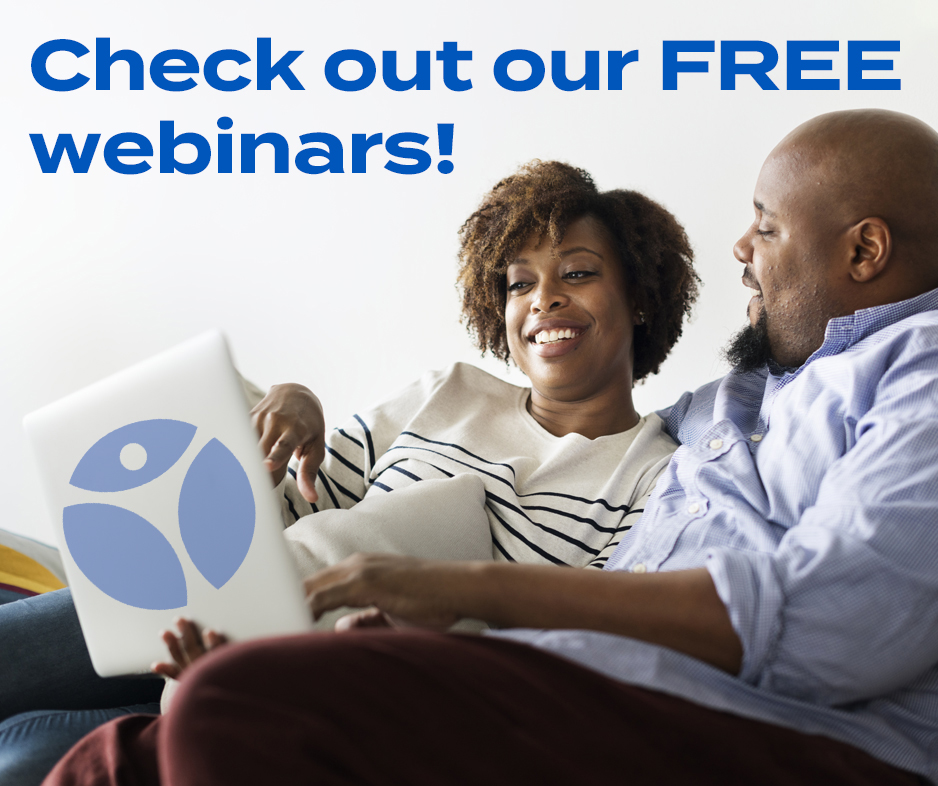 Upcoming Free Virtual Webinars
To register click on the title below and enter your email address to receive your webinar access. Need assistance? Email Tedwards@telcoe.com or call 501-375-5321 


 May 2021
The Debt Free Journey  - May 12th  Wednesday at 12pm CST (Hosted by Greenpath Financial Wellness)
Learn more and register
June 2021
Buying a Home in a Seller's Market  - June 23rd  Wednesday at 12pm CST (Hosted by Greenpath Financial Wellness)
Learn more and register
 See previous recorded webinars from Greenpath-Here
Watch Previous Webinars Below or              visit our YOUTUBE channel
Understanding your credit score
• Presented by our partner-Greenpath Financial Wellness
​ STAY IN THE LOOP
Member Newsletters
​
SEG Partner Newsletters
2021 Feb Partner Newsletter
---