Personal Savings
Everyday savings accounts with total flexibility and convenience. You can open multiple savings accounts and keep your savings buckets separate. Send as little or as much as you like each payday to pay yourself first. Telcoe helps you meet your financial wellness goals. 
PRIME SAVINGS ACCOUNT
Establish your membership in Telcoe while earning quarterly dividends. Build your nest egg and track your growing funds with our free e-services.
OPEN ACCOUNT
View Rates 
ESTABLISH YOUR MEMBERSHIP
A basic savings account for a wide-range of people
Establishes membership with Telcoe Federal Credit Union
Dividends paid out quarterly
No monthly service fee
$5 minimum balance required to keep account open and maintain membership
2 free monthly withdrawals; $5 per withdrawal thereafter
$10 minimum deposit to open


$5 one-time activation fee
---
CLUB SAVINGS ACCOUNTS
Prepare yourself year-round with our Emergency, Christmas, and Vacation Club accounts. Save up for whatever it is you want while earning quarterly dividends.
OPEN ACCOUNT
View Rates 
CLUB ACCOUNTS
Smart saving for holiday bills, gifts, décor, and more
Standard enrollment from Nov. 1 through Jan. 31
Some exceptions are made for new membership
Withdrawals available between Oct. 1 and Oct. 30
Unused funds will transfer to regular share account on the last business day of October.    Make a Change To Amount Per Payday 
VACATION CLUB
Save year-round for events, big trips, birthdays and more
Enroll anytime
Make withdrawals twice a year
No fee for third withdrawal, but account might be closed
CREATE YOUR CLUB (Emergency Savings, Wedding Savings, College                                            Savings, etc.)
Enroll anytime
Make withdrawals twice a year
No fee for third withdrawal, but account might be closed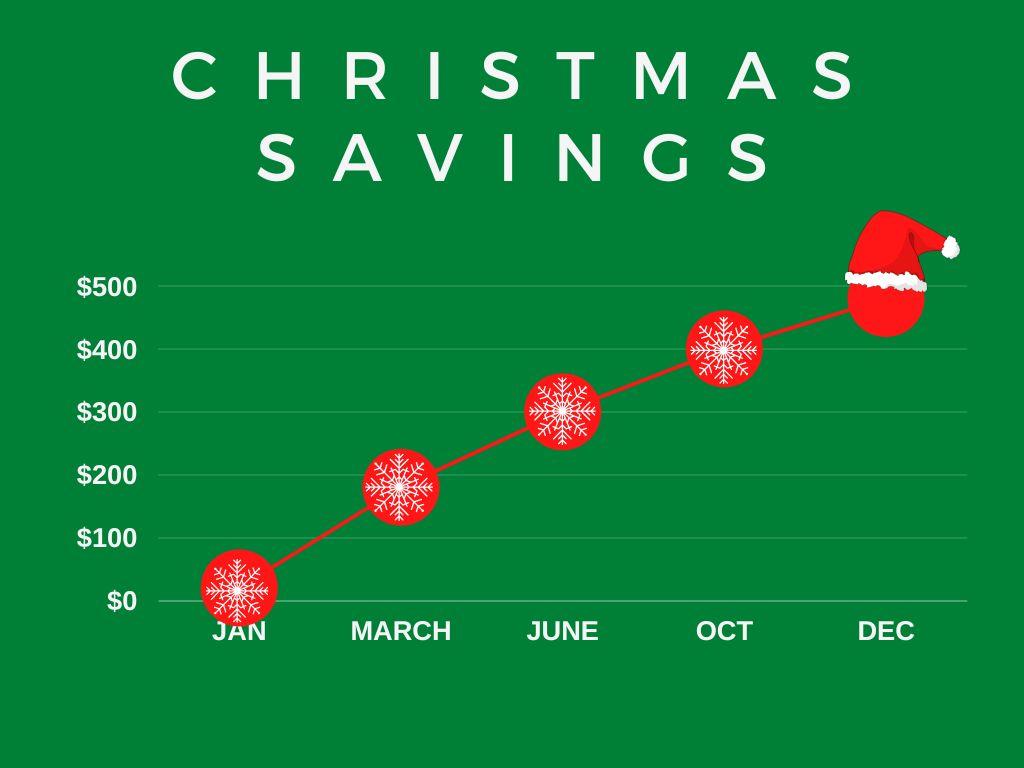 ALL ACCOUNTS INCLUDE

 
Competitive dividends on entire balance paid quarterly
No monthly fee
No minimum balance
No minimum deposit to open
Automatic payroll deduction available
Change amount anytime
Get Started
If you are interested in our Create Your Club account, please call or email a member service representative to open. 
---
QUARTER PLUS MONEY MARKET ACCOUNT
Maximize returns while minimizing effort. Tiered rates provide higher balances with higher rates. At the same time, maintain access to your funds.
REQUEST INFO
View Rates 
MAXIMIZE YOUR SAVINGS
Maximize your earning potential with a tiered-rate structure
Earn a higher rate with a larger balance
Dividends paid monthly
3 free monthly withdrawals and 3 free monthly transfers; $10 per withdrawal or transfer thereafter
$2500 minimum balance
If the account dips below $2500, it's changed to a regular Share account
No activation fee
No monthly fee
$2,500 minimum deposit to open
---
YOUTH SAVINGS ACCOUNT
Make the grade and teach your child the value of saving money early.  Every April we celebrate youth month. 
LEARN HOW TO SAVE
Special savings for young savers up to age 18
Teaches kids the importance of saving money from an early age
Competitive dividends on entire balance (paid quarterly)
2 free withdrawals per month
Additional withdrawals are $5 per instance afterward
$5 minimum balance
$10 minimum deposit to open


$5 one-time activation fee (ask how this can be fee waived)

Financial Literacy for Kids-blog article
---