Member Benefits 
Discounts on products and services are available to all members of Telcoe. Check them out.
Turbo Tax Discounts Available
Special offer: Members can save up to $15 and get your biggest possible refund with TurboTax®.  Try now for free, pay only when you file!
Save up to $15 on TurboTax® this tax season and get your biggest possible refund!  Start today!
Tax time doesn't have to be stressful!  With TurboTax®, you'll get your biggest possible refund and save up to $15.  Start today!
Save up to $15 on TurboTax® this tax season!  Start now and save.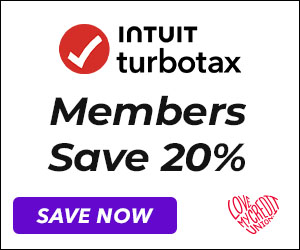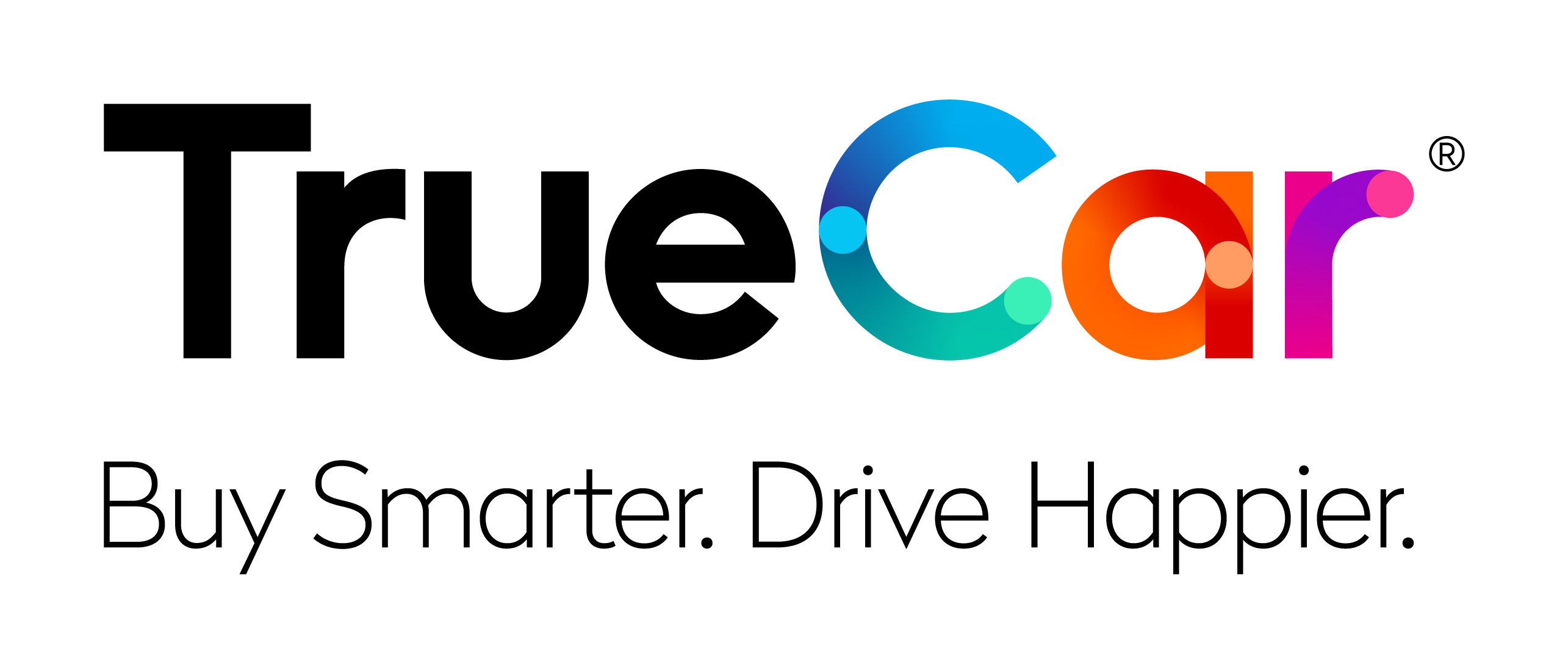 Ever wanted to make your vehicle buying like a trip to the beach? You can with the help of TRUECAR and Telcoe. Better rates and terms are available from Telcoe. Better pricing for Telcoe members is available through TRUECAR. Questions? Call Telcoe at 501-375-5321 or email Loans@Telcoe.com.
Silver Dollar City

Telcoe members can use promo code 24540 when purchasing tickets online with Silver Dollar City, located in Branson Missouri.  Discounts on ticket sales for Silver Dollar City, White Water Park, & Showboat Branson Belle PURCHASE TICKETS
Debt management options for high rate credit cards
Debt Management Plans, DMPs for short, are designed to help make it easier to pay off your debt. If you are feeling overwhelmed by your debt, a debt management plan could be a good option. Understanding the benefits can help you decide if a debt management plan is right for you. Telcoe has partnered with GREENPATH FINANCIAL WELLNESS. When you happen to owe $5000, $15,000, $25,000, or even as much as $50,000 in high rate credit card debt it can feel overwhelming to find a way to pay. With the help of GREENPATH you are offered a plan to payoff the debt in 5 years or less with much lower rates and even offered budget counseling, etc. Telcoe members can contact GREENPATH directly for a confidential phone call 877-337-3399. 
---