Financial Wellness Videos
We have a library of videos for many financial questions. We even are able to produce a customized video. Contact us today.
Telcoe Video Library
If you have a topic suggestion for our next video, please email Tim@Telcoe.com or call 501-375-5321.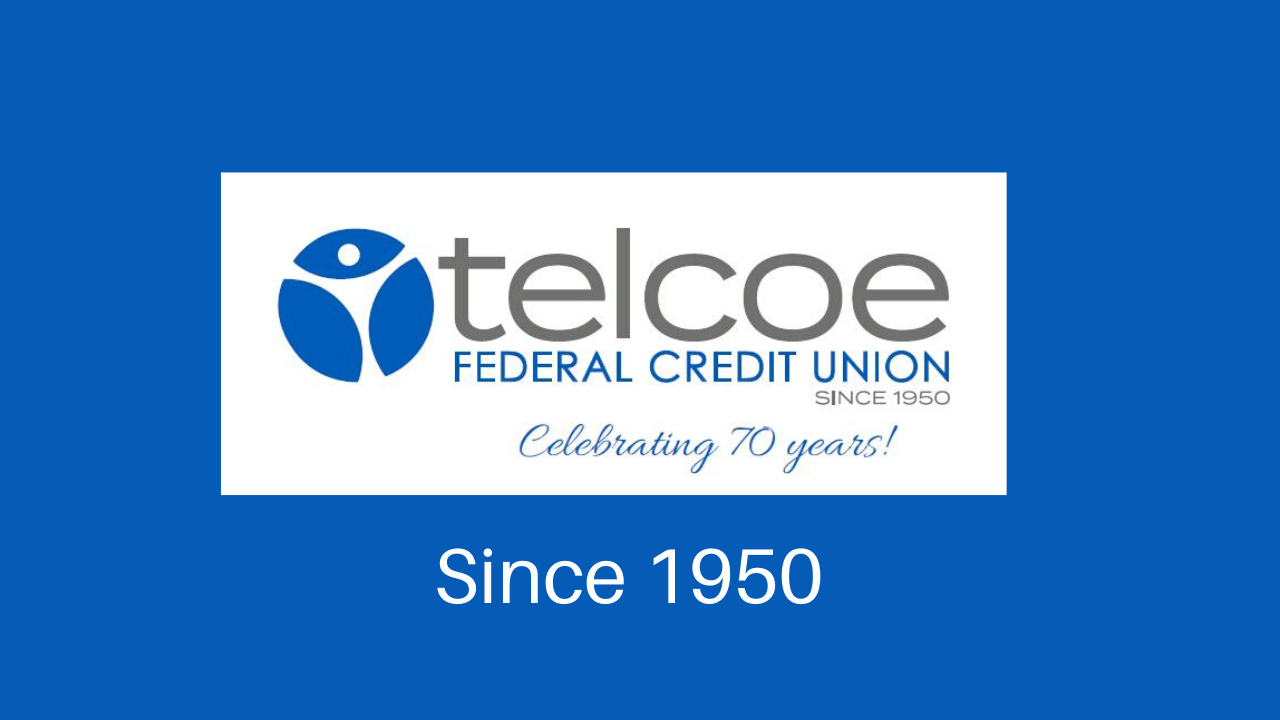 What is the difference between Telcoe vs. other financial institutions.
When Income Gets Interrupted-Overcoming Financial Hurdles
LATEST VIDEOS
---