Donate to Win an Arkansas Destination vacation and help the children at Arkansas Children's Hospital.
Congratulations to our WINNERS!
Grand prize winner-Melanie R. of Little Rock
2nd prize winner -Laura B. of Searcy
3rd prize winner-Donna E. of Little Rock
Thank you to our amazing sponsors. With the help of our members and sponsors we are able to donate a total of $24,303 to Arkansas Children's Hospital in 2021. 
MIRACLE SPONSORS 2021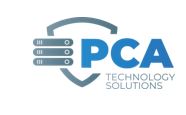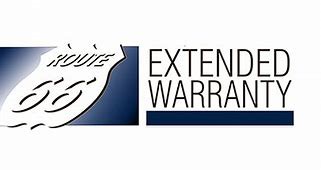 CHAMPION SPONSORS 2021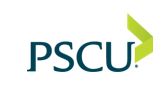 HEALING SPONSORS 2021
DIEBOLD
GROUP FIVE WEST, INC. MARKETING AND ADVERTISING
CULIANCE
IMAGE WORKS
JAY EASTERLY
WEBSTRATGIES
Donate by calling, emailing, or using the link below:
Call Telcoe Federal Credit Union-501-375-5321
Email [email protected]